Driving Success by Design™
Successful graphic design depends on more than clip art, photographs, typography and color. It is an art that combines five distinct elements:
design
branding
marketing
target-direct
copy writing
Incorporating these five elements into your communications will put your company's marketing and bottom line on a solid foundation for success. Destination Graphix shows you how to drive success by applying these elements to your business identity, communications and marketing strategies.
Communicate to WIN
All business communications are created with a core function in mind; to educate, promote or sell. In business-to-business and business-to-consumer communications it is critical to identify when all three functions are necessary. At Destination Graphix we make it easy by showing you how to use every opportunity to educate, promote and sell your product, service and event.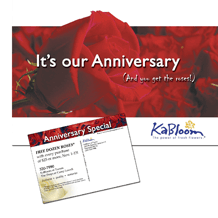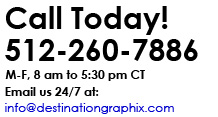 Gabrielle Melisende and her team at Destination Graphix offer marketing solutions that stand out in crowded markets. Creativity, continuity, and affordability are what you can expect from this dynamite team. Simply said, Destination Graphix creates marketing magic without breaking the bank!
—Karen Porter www.SkinnyDipCandle.com